Message your care team
The NorthShoreConnect Message Center is your medical mailbox for clinical and service questions. Your messages never leave NorthShoreConnect and it gives you a safe and secure way to communicate with your physicians and care team members at NorthShore University HealthSystem.
The message center allows you to ask medical advice from your care team, request a prescription renewal or contact our customer service department regarding other non-clinical information.
Log in to your NorthShoreConnect account.
Select Messages from the menu.
Select Send a message to start a new message.
Follow the prompts to complete and send a message to your care team.
Get support or share feedback
Whether accessing NorthShoreConnect through your desktop, mobile phone or tablet, we want to help you get the most out of your experience.
For additional assistance or to share feedback, please send a message to our support team or call our support line at (847) 425-3900.
More help topics
View your medical records and test results and request prescription refills.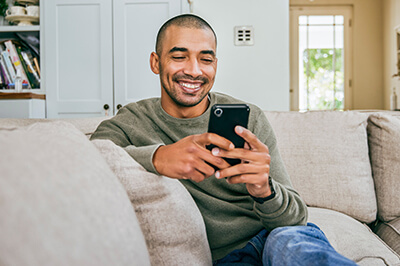 Learn more about NorthShoreConnect.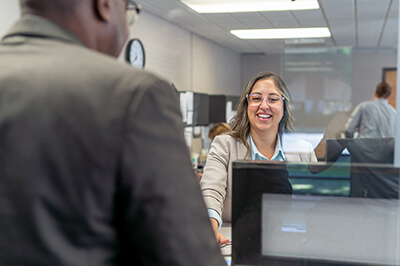 Billing, insurance and financial assistance.
Top