About NorthShoreConnect
NorthShoreConnect is a patient portal that allows you to conveniently communicate with your care team, schedule in-person or virtual visits, access your medical records, pay your bill and much more.
Get support or share feedback
Whether accessing NorthShoreConnect through your desktop, mobile phone or tablet, we want to help you get the most out of your experience.
For additional assistance or to share feedback, please send a message to our support team or call our support line at (847) 425-3900.
More help topics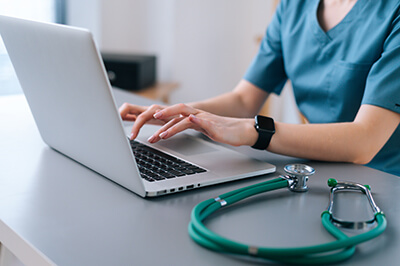 Send a secure message to your physician or care team.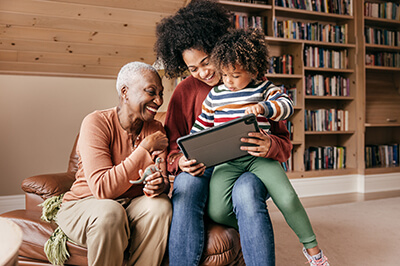 Create and manage your NorthShoreConnect account.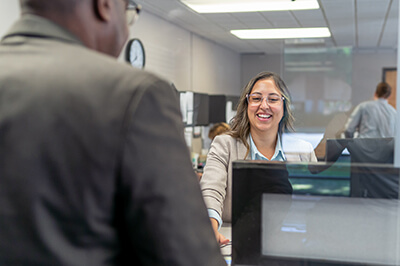 Billing, insurance and financial assistance.
Top